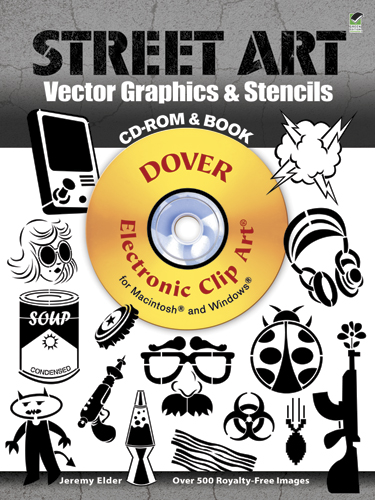 Street Art Graphics & Stencils CD-ROM and Book - $19.95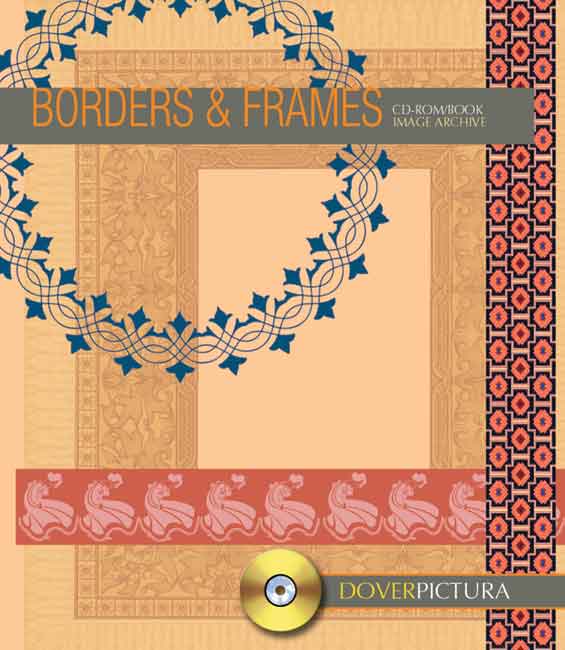 Borders and Frames - $39.95
Coloring Books, Fonts,Web Tools, Geek Goodies, Blogs & More
We've found lots of freebies, fonts, web site hosting deals and web design tools for you.
Shopping for educational, sci-fi and tech head friends?
Check out our Geek Gift Shop for the best in smart and fun gifts for geeks and geeklings. Lots of cool and unique gifts, gear, clothes and games for adults, kids and yes, even geek babies.