Craft Papers & Background Pattern Graphics
Printable craft papers for origami, tea bag folding, card making, scrapbook pages, ornaments, gift wrap, tags and paper sculptures.
Flags
Folded Paper Craft Links
Free clip art borders, frames, page dividers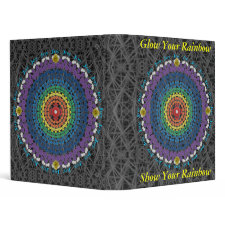 Ring of Joy Rainbow Mandala by robert_coyne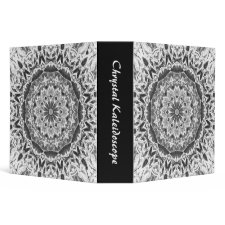 Chrystal Kaleidoscope 03 (2.0in) by artberry
Design your own artistic vinyl binder

Phoenix & Dragon Binder by lioncrusher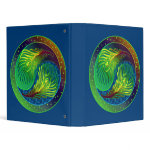 Peacock Feathers Yin Yang 4 Binder by NaturalDualities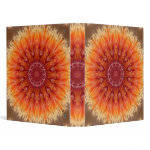 Vision by SGT_SCI_FI
Design your own personalized vinyl binder
Folding Papers, Printable Craft Papers & Background Clip Art
Printable Paper Sheets Printable Paper Squares Tile Swatch Graphics
Folding Papers at Amazon
Printable Papers in Letter-Size Sheets
Some craft paper printables are formatted in Adobe PDF. Paper sheets will print on a single 8.5x11 inch page. Trim to fit your craft project or design layout. Click here to see the entire collection of sheet size printable backgrounds and carft papers.
Baby Pacifiers

Large Printable Paper Squares and Clip Art Tiles

Large background squares are useful to make colorful backgrounds for card making, collage bits or for origami patterns.

I sometimes cut up these large paper squares for pieced paper quilt designs, card pieced patterns and paper mosaics. Paper pattern squares are also great for making ATC, paper beads or small gift tags.

Large squares measure approximately 400px by 400px, and can be used in computer graphics or desktop publishing programs to create backgrounds or repeating patterns.










Craft Paper Squares for Tea bag Folding and Origami

Tea bag folding papers and origami papers measure 200 pixels square. Each page features 6 squares. Print as many as you need, or just one square - click and save the graphic. Many of these designs have matching larger 400 pixel blocks (see above).

Craft Paper Blocks - larger sizes

Printable square paper swatch graphics are great for designing your own papers with word processing or graphics editing software. You can make tiled backgrounds on web pages with these designs, or use them for card making and folding paper crafts such as origami, iris folding and tea bag folding.

Folding Papers at Amazon
Custom Wedding Binders

French Damask Wedding Portfolio Binder by elainebiss


Damask Delight Wedding Album by SweetRascal


Customize Wedding Storybook ... by perfectwedding

Our Wedding Album in Teal and Red Flowers by ThePaperMill


Lime & Deep Aqua Blue Binder With Stripes by samack


Orange Paisley Love Birds Binder by samack
Design a personalized 3 ring planning binder or Wedding Binder


Fall Party Leaves Invitation




Turkey Gobble, Gobble Thanksgiving Dinner Party Custom Invite




Happy Autumn Dots Retro Thanksgiving Dinner Personalized Announcements




Falling red brown autumn leaves Thanksgiving feast Custom Announcements