Printable Bookmark Craft Sheets
Free printable bookmarks carfts, designs for kids and adults. Bookmarks make wonderful gifts for adults or children: shower favors, gift tags, stocking stuffers or craft activities for birthday parties.
Flags

World's Grooviest Step Dad Tee Shirts by thepixelgarden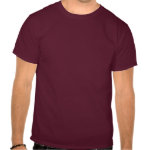 World's Greatest Dad Shirt by Detourdesignables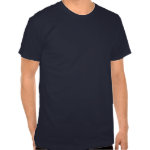 Super Dad Father's Day T-Shirt by koncepts

View more Super dad T-Shirts
Paper Craft Printables - Bookmark Printables
Book Mark Craft Sheets - Bookmark Gift Tags
Print 2 bookmark sheets and glue together back to back or laminate before cutting apart to make a stronger bookmark. Get creative - use bookmarks as jumbo gift tags or for cut and paste scrapbook page trims and borders!
Encourage and celebrate summer reading achievements with these ice cream cone bookmarks - reading is cool!


Ice Cream Cone Bookmarks

Bookmarks for gifting on Valentine's Day, Wedding favors, Mother's Day, Bridal Shower or just to say I Love You to your sweetheart.

Kites with bow tie tails in red and blue.

Cheery Red and Blue Kite Bookmarks, two of each design on printable PDF craft sheet - Kite bookmarks

Soulful baby seal pup in ice blue on white - wildlife awareness bookmarks.

4 Bookmarks per sheet, PDF format - seal bookmarks

Colorful spring tulips and flower garden border background on lovely bookmarks.

1 each of both designs on each printable sheet. This set of printable bookmarks could be glued back to back to make a 2-sided bookmark.

Gardener's Bookmarks - two designs on one sheet

Spring quotation bookmark (above right) features tulips border and gardener's creed quotation:

"In the Spring at the end of the day you should smell like Dirt"

Harvest Corn picture on a black background with red and black Happy Kwanzaa greeting text. Each Kwanzaa bookmark sheet prints 4 of the same design as shown.

Printable Kwanzaa corn bookmarks
Custom Wedding Binders

French Damask Wedding Portfolio Binder by elainebiss


Damask Delight Wedding Album by SweetRascal


Customize Wedding Storybook ... by perfectwedding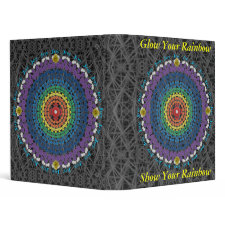 Ring of Joy Rainbow Mandala by robert_coyne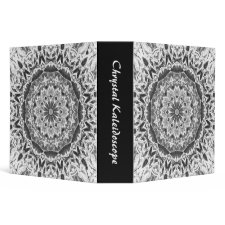 Chrystal Kaleidoscope Binder by artberry
Design your own artistic vinyl binder