Pets & Animals Coloring Pages
Cute animal pet and toy animal pictures to print and color: pony, duck, fish, duck and pawprints animal tracks, too.
Pets Coloring Sheets
Cute animal drawings of pets, toy animals, farm animals, birds and fish.

Good Dog Paw Print Shirt
See all the dog clothes at zazzle.com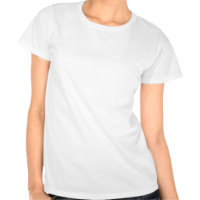 Love My Cat Tee Shirt by imagefactory
Customize shirts at zazzle.com.