Hearts Design Coloring Page
Printable hearts design coloring page is nice to decorate for Valentine's Day, Mother's Day, Grandparent's Day or to create your own wedding coloring books.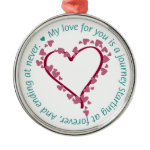 Romantic Endless Love Quote Ornament by bluestonedesigners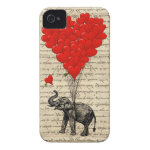 Elephant and heart shaped balloons iPhone 4 case by vintageprintstore



Peace, Love, Cupcake shirt by imagefactory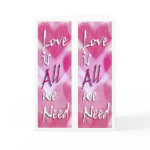 Love Bookmark Greeting Card
Lots of Hearts Pattern Coloring Page

Printable coloring pattern features a sheet of lovely hearts to color in. Use this design page to make crafts or print it out and use it as a digital stamp.

Click the link below to open a PDF printable design coloring page:
Personalized Greeting Cards from Tiny Prints.