Complex Coloring Design Sheets for Coloring or Crafts
Cool coloring pages for grownups and teens, printable line drawing pictures for adults to color. These printable design coloring pages with complicated patterns to color are more challenging than children's picture book coloring pages.
Seasonal, topical, classics and retro design coloring pages for adults and older kids are free for personal use and can be used as craft templates or iron ons.
Design Coloring Pages for Adults, Teens, Seniors and Artists.


Phoenix & Dragon Binder by lioncrusher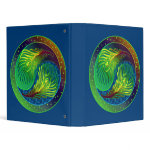 Peacock Feathers Yin Yang 4 Binder by NaturalDualities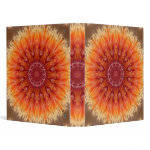 Vision by SGT_SCI_FI
Design your own personalized vinyl binder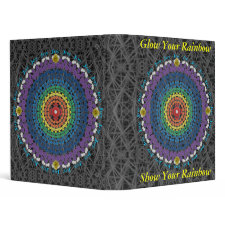 Ring of Joy Rainbow Mandala by robert_coyne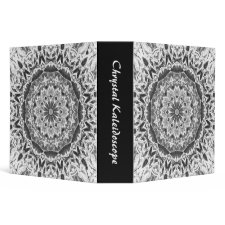 Chrystal Kaleidoscope 03 (2.0in) by artberry
Design your own artistic vinyl binder
Printable Coloring Pages for Teens and Grownups
They're fun for adults, teens or older kids to color in make great posters or digital stamps. They're favorite adult coloring creative relaxation hobby crafts printables. Many of these adult coloring page designs are also suitable to use as craft patterns for sewing, wood burning, embroidery or embossed metalwork.
Sixties memories coloring pages - VW bus, motorcycle, peace posters, paisley bubble letters, mandalas and more! Celtic designs, kaleidoscopic patterns, psychedelic posters, Asian lettering designs, ideas for body art and helmet/bike paint designs, plus a few whimsical holiday and animal patterns.
Use adult coloring pictures as inspiration for other crafts like embroidery, paper piecing, digital stamping or quilting - make a poster or combine multiple copies to create a mural. Decorate your denim jacket with paints or stitchery using one of these cool coloring poster designs!
You can save and edit designer coloring pictures for any non-commercial use. Edit with your favorite graphics program to resize, add color or combine to make new pictures for personal coloring or crafts.

Shop Printed Art Hobby Coloring Posters at Zazzle
Here's a sample of my published work in design posters, printable on your choice of papers and in different sizes, ready to color or frame and hang in black and white.
More Coloring Pages for Adults and Teens
Hard to Find Coloring Books for Grownups
Review a collection of cool Tattoo Coloring Books plus search through an interesting assortment of (not for kids) adult theme coloring books featured in my article at Hubpages.
Shop for coloring books and posters that appeal to adults and teen colorists. I feature a sample collection of my favorites by Dover right here on site.
We've gathered recommendations for original design posters at Zazzle, and excellent books from the vast library at Dover as well as printables on the resources below.