Printable Mandala Coloring Pages
This section has many printable mandalas and kaleidoscopic design pictures for adults and older kids who like to color. All designs are offered for personal, noncommercial use only. Feel free to share using Pinterest.
Shop on site for the best Mandala Coloring Books.
Mandala Coloring Pages to Print
The adult coloring page designs and patterns in this collection of mandalas are far more challenging than kids coloring pages - these are coloring pages drawn and designed for grownups, teens and seniors who enjoy coloring page art hobbies.
Please read the Terms of Use for this web site before downloading any content from this site.
Don't forget to bookmark this coloring page and share it with friends, then visit the Adult Coloring Blog where you'll find more articles and detailed line art designs and complex coloring pages to print and color for free.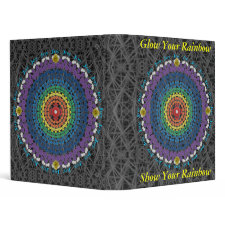 Ring of Joy Rainbow Mandala by robert_coyne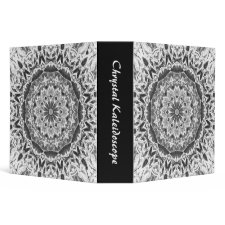 Chrystal Kaleidoscope 03 (2.0in) by artberry
Design your own artistic vinyl binder

Phoenix & Dragon Binder by lioncrusher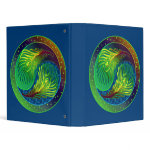 Peacock Feathers Yin Yang 4 Binder by NaturalDualities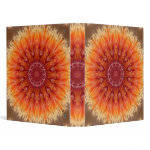 Vision by SGT_SCI_FI
Design your own personalized vinyl binder