Rules, Lines & Dividers Clip Art Borders
TIP: You can use small or large versions of rules and dividers clip art borders to make your own background designs on blog pages and on web pages.
Divider Graphics, Border Clip Art
Custom Wedding Binders

French Damask Wedding Portfolio Binder by elainebiss


Damask Delight Wedding Album by SweetRascal


Customize Wedding Storybook ... by perfectwedding


Fall Party Leaves Invitation




Turkey Gobble, Gobble Thanksgiving Dinner Party Custom Invite




Happy Autumn Dots Retro Thanksgiving Dinner Personalized Announcements




Falling red brown autumn leaves Thanksgiving feast Custom Announcements
CRAFT TIP: Combine 2 or 3 clip art borders to create a new border design of your own!
CRAFT TIP: Combine border images to make a longer divider or to design your own border with 2 or more related designs.
CRAFT TIP: Use border clip art in word processing programs to create printable craft papers or custom graphic borders and background designs.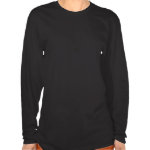 Who Are These Children Grandma T-shirts by grandma_tshirts

Promoted to Grandpa Shirts by traci_designs

Super Grandpa Tshirt by StargazerDesigns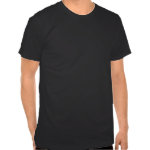 Grandfathers Rock T Shirts by busybrain
View other Grandfather T-Shirts